Now that you have a great WordPress SEO setup, we can move on to the crafting an effective SEO content strategy.
Okay, let's get on with it!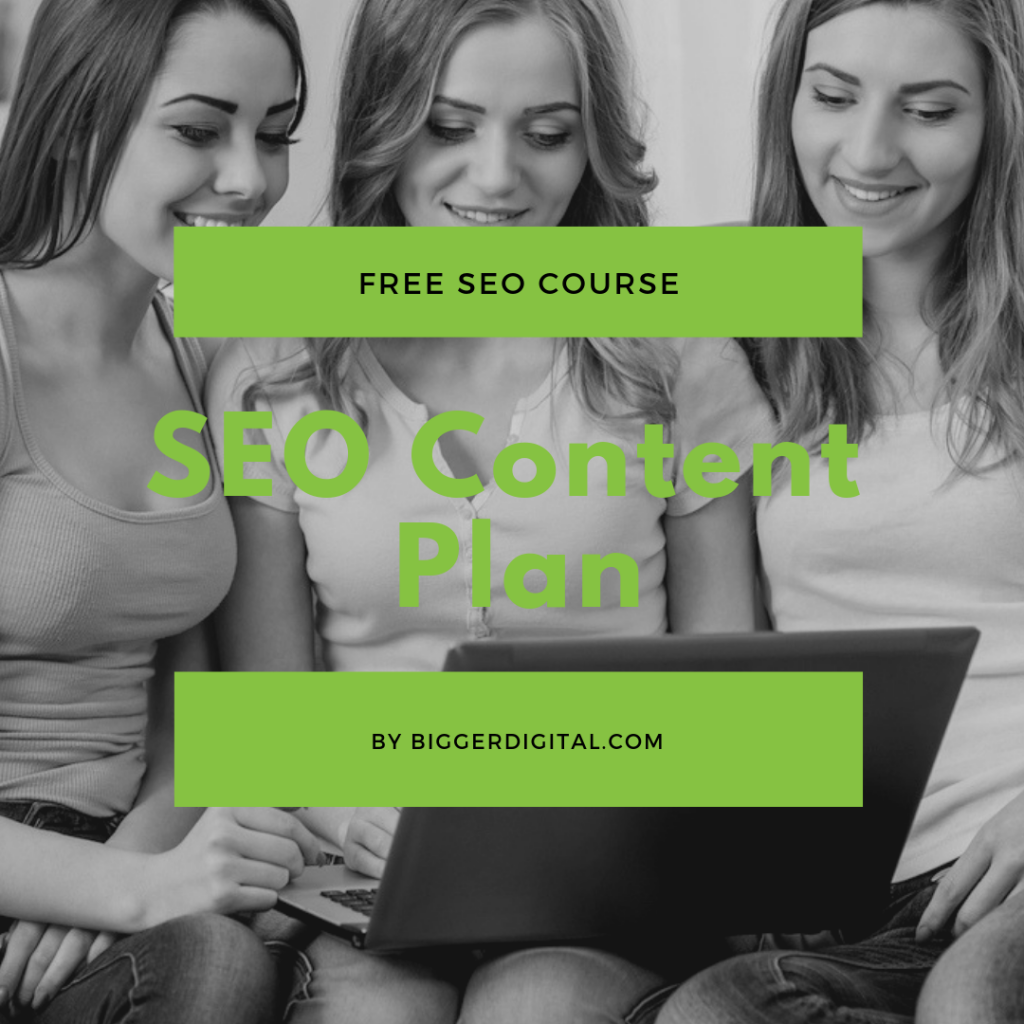 1) Saturation Builds Authority

The key to implementing a great content strategy is to do thorough keyword research.
The site that exhausts all keywords first wins.
I call this search engine saturation.
By saturation I do not suggest keyword stuffing your articles. Don't do that.
My point is to use all keywords that your audience might search in a meaningful and effective way throughout your content.
Cover all relevant topics to be considered an authority in your niche.
Saturation and becoming an authority will generate an abundance of free search engine traffic.
I urge you to spend hours and hours (aka perpetually) exploring all the topics and keywords that you can possibly write about. Do this before you create a single piece of content.
Keyword research is the most important part of SEO.
2) Think Topics First -> Then Keywords
Think about topics first, and then keywords when you work on your content strategy.
Articles should be organized by topics and sub-topics. Each article should target as many relevant keywords as possible.
In the past, people would target just one keyword for each article. This is not efficient or effective today. If you follow this method you will end up with a bunch of very short articles. They will be perceived (by Google Search) as "thin content" and the chances of page one rankings are slim to none.

Google is rewarding in-depth, detailed, comprehensive content. Complete content.
Create one article for each topic that is relevant to your audience.
The keyword research tool SEMRUSH makes it very easy to explore topics. Their Keyword Magic Tool automatically groups relevant keywords by topic or sub-topic which you can export to MS Excel and plan out your entire content strategy. It is incredibly efficient!
3) Keyword Research
The foundation of a killer SEO strategy is keyword research.
If you can't be found in Google you don't exist.
Google delivers the highest quality and greatest quantity of traffic for any online business.
The search engine has been the conduit to deliberate (vs. accidental) web browsing activity since it existed. Align yourself with search.
Relentless and thorough keyword research is the key to getting a huge amount of organic search traffic.

In the next section of this SEO course we will do practical keyword research tutorials. I teach you how to use SEMRUSH,the best keyword research tool right now.
I have used the popular tool ahrefs here and there over the years, but it never got me hooked like SEMRUSH. In my opinion, it doesn't offer as much value.
4) Map Out Your Entire Content Plan
Writing on the fly without a plan or a lack of direction does not produce great results.
Be deliberate. Know you will get the traffic you want before you go get it.
Map out your entire content plan before you write anything.
Do your keyword research. Organize the results in a spreadsheet.

Make a list of article ideas and then work your way through them over time.
Create a checklist of topics. Simple, right?
Pursue search engine saturation and dominate.
Write a solid foundation of articles (in draft mode) before you publish anything and officially launch your website.
This post may contain affiliate links. Please read my disclosure for more info.