Then you are in the right place!
What Is Bigger Digital All About?
Implementing digital marketing and SEO strategies that actually work
Helping established companies achieve consistent and profitable growth
How can we help your company? 
Bigger Digital is the best Boulder SEO company. We offer two primary SEO services: SEO audits to identify your opportunities and correct any potential issues; and SEO content plans to grow your organic search traffic. 
Bigger Digital can also help you scale your audience with Facebook ads and Google ads (formerly AdWords) at a profit. Let us help you increase your return on ad spend, aka ROAS.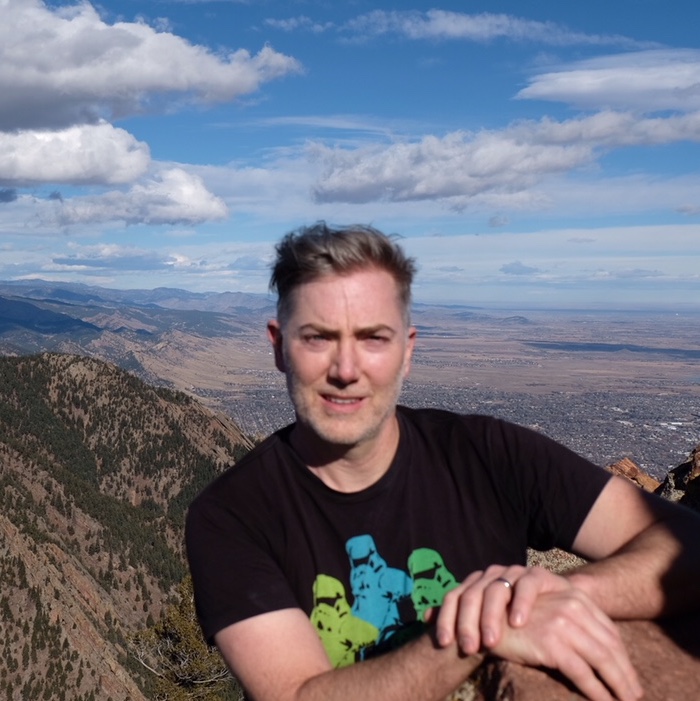 About Matt Varty
Bigger Digital was launched by Matt Varty a veteran digital marketing and SEO expert.
Matt got started as an Internet Marketing Strategist back in 1999 and never looked back.
Over the years, Matt has worked for start-ups, e-commerce companies, Fortune 500 companies (Centrica & Direct Energy), and three of the biggest media companies (Rogers Media Inc., Corus Entertainment, Torstar Corporation) in Canada.
In every digital marketing position held in the corporate world, Matt multiplied web traffic year over year. As Web Analytics Manager, and Senior Manager of Audience Development, Matt managed multi-million dollar advertising budgets.
Next, in 2013 he launched a men's style blog. Six years later the site now gets well over 1 million visitors/month and 3 million pageviews/month. Over 90 percent of the traffic comes from organic search results in Google Search.
Matt has now launched Bigger Digital to share his digital marketing knowledge and experience. 
Contact us today to find out how we may help you grow your online audience.