Do you want to expand your business with Facebook ads?
Great idea. If implemented correctly Facebook advertising campaigns can be incredibly powerful.
Bigger Digital is a full service Facebook advertising agency located in Boulder Colorado.
We build and implement high performance Facebook ad campaigns.
Let us help you scale your business much bigger.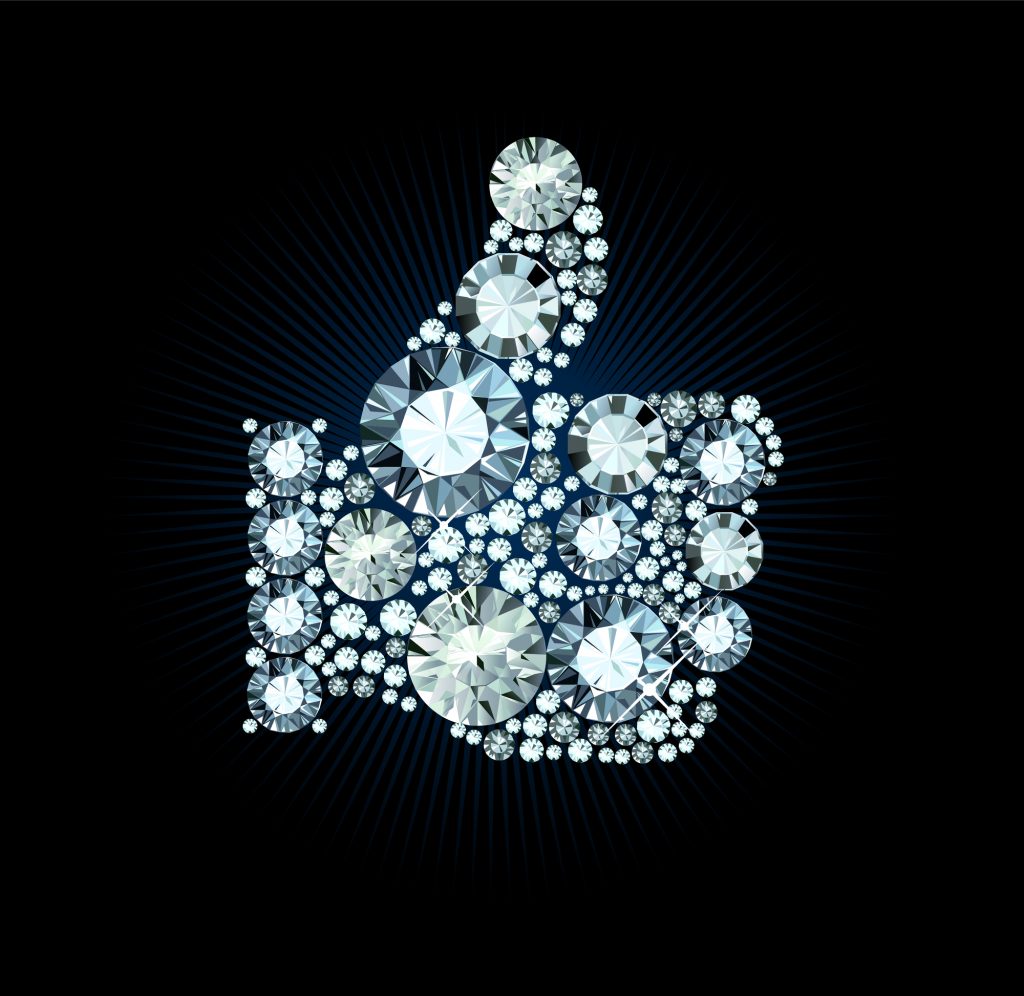 Why Hire Bigger Digital As Your Facebook Advertising Agency?
Partner with a company that has real experience and knowledge. We have spent millions of dollars through this platform. We know what works.
Conserve your advertising budget. We know all the sneaky (pre-set) Facebook campaign settings that cause rapid budget depletion. Don't waste your precious marketing budget. Hire Bigger Digital if you want a partner that spend your money like it is our money.
Maximize your return on ad spend (ROAS). We are masters of campaign optimization.
Get meaningful campaign reports. We will set up campaign tracking that will drive long term profitability.
Our Facebook Advertising Services
Audit your current Facebook page activities
Setup the Facebook pixel
Create the best audiences (for high quality traffic) for your business
Build advertising campaigns for Facebook or Instagram
Optimize campaign performance for high ad click through rates (CTR)
Optimize return on ad spend (ROAS) continuously
Let's talk about it.